Shopping center Park-Plaza
One of the biggest projects in the history of pro forma . We have established three types of sanitary partitions of chipboard 25mm Series "PF 25M standard" red, green and yellow colors . In these lavatories mounted artificial stone countertops and mirrors .
Has been much work on stainless steel : made over 200 meters of standard stair railings , stainless steel railings custom stainless steel straight pipe fencing with glass atriums , fencing ramps for the disabled.
In this project, the team faced many proforma small and big problems , but thanks to the resourcefulness and professionalism of all of them were solved with an invention , grace and delight the customer.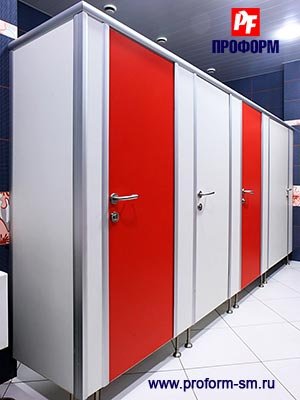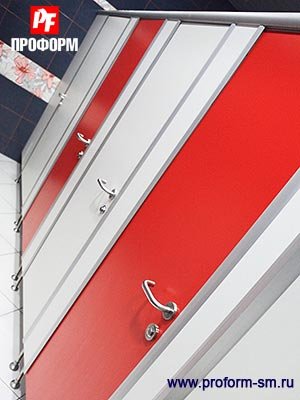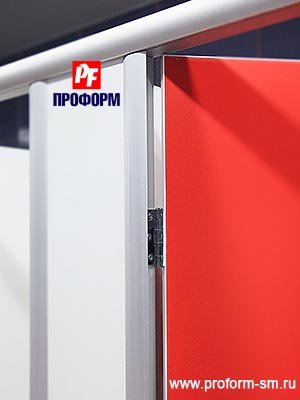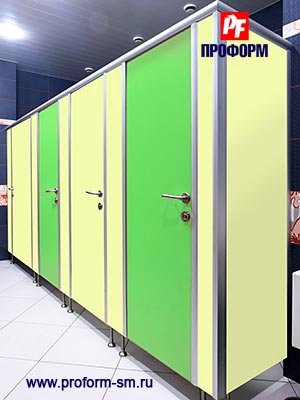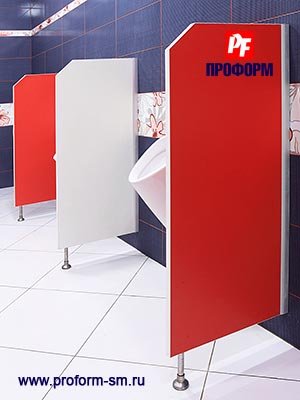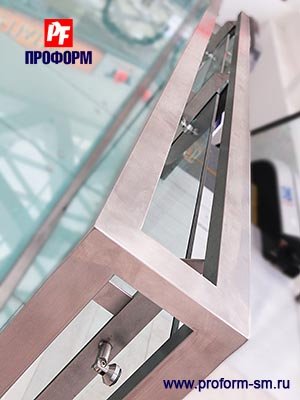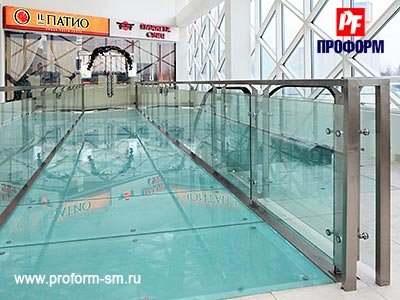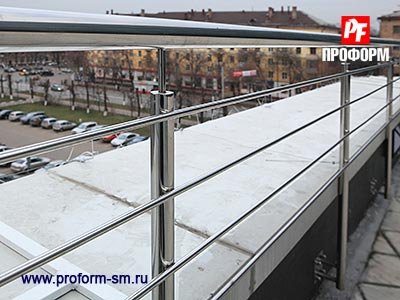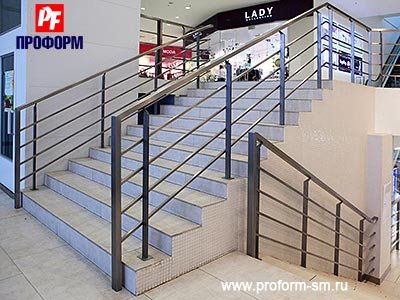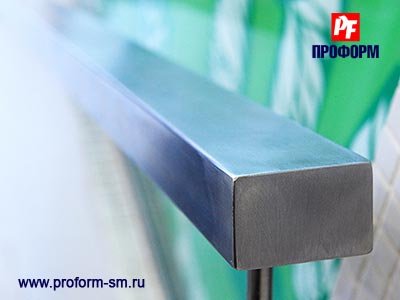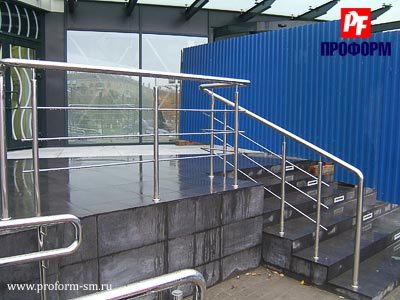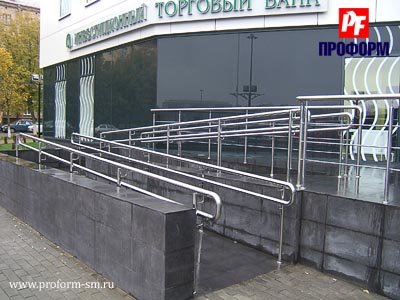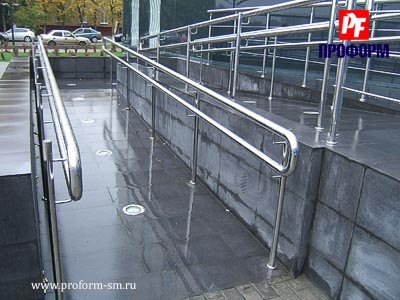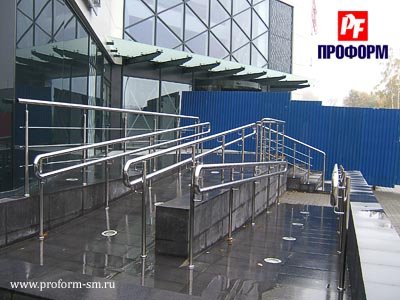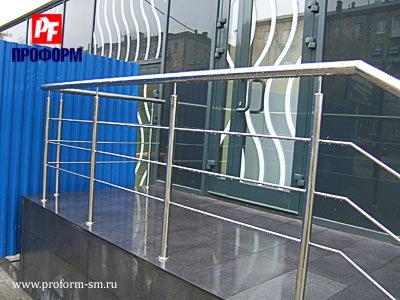 Return to the list of projects
Customer reviews