Proform in social networks:
-7%Скидка
на все услуги
Подпишитесь на рассылку сейчас и получайте +спецпредложения первыми
Our clients
















Commercial-office building
In this project, we had to use our creativity. ) When installing plumbing problem partitions corner mount, since this wall was placed window. Together with architects and clients have decided to build a special column for attachment to her profile partitions. Proforma company is always ready for any extraordinary solutions!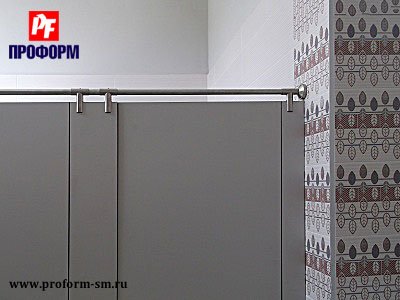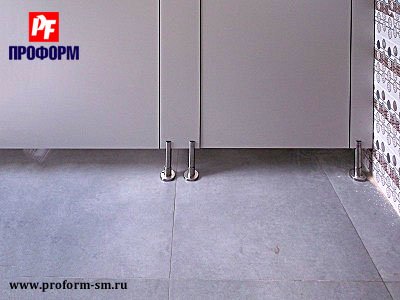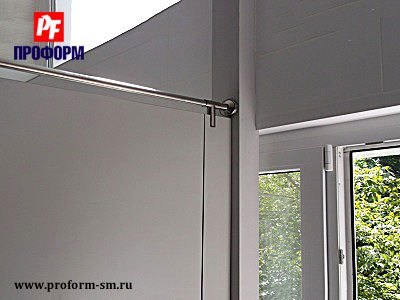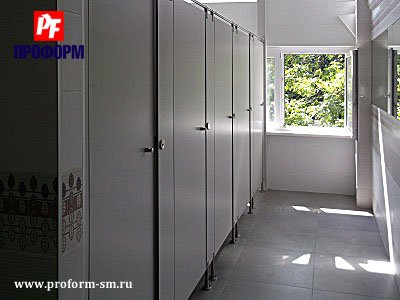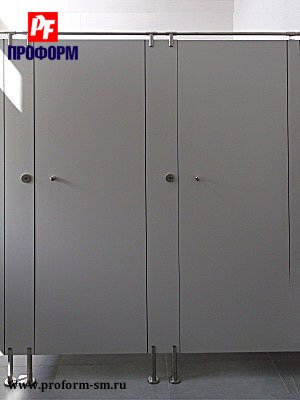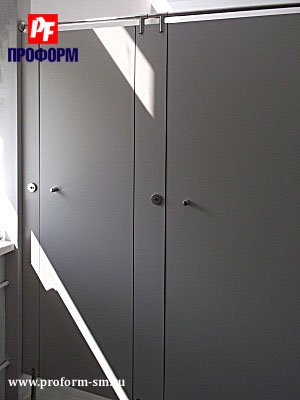 Return to the list of projects
Customer reviews