Proform in social networks:
-7%Скидка
на все услуги
Подпишитесь на рассылку сейчас и получайте +спецпредложения первыми
Our clients
















Multifunctional center Serebryanny gorod
Feature classic sanitary partitions of chipboard 25 mm. For durability and aesthetic appearance of the system used "inflated" profiles. Securely and beautifully, our customer is satisfied appearance and quality of installation.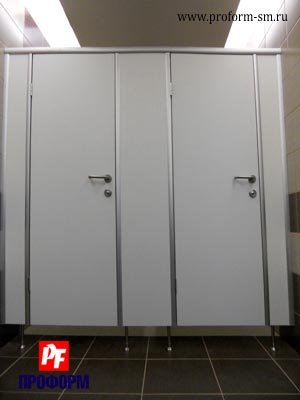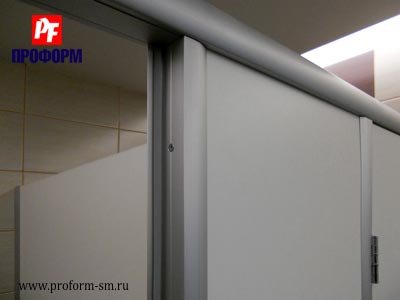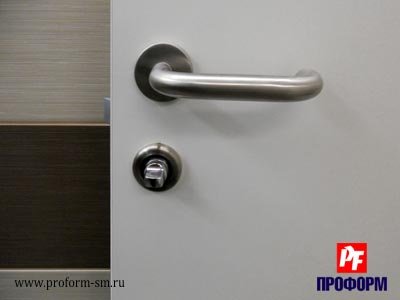 Return to the list of projects
Customer reviews