Cinema for kids Berezka
Child care institution assumes special security requirements youngest viewers. Given this requirement, together with the architects, we have developed a special design of the main staircase, and offered material for its manufacture.
Installation of stainless steel stairs and glass was produced in the shortest possible time. The customer was satisfied with both external appearance and quality of installation of the stairs, and speed of the work.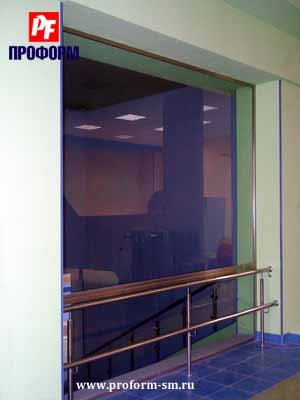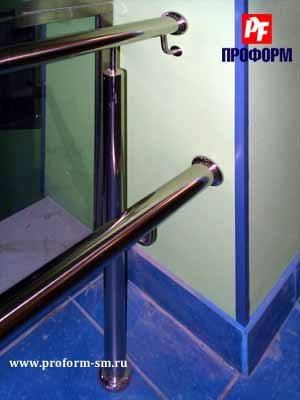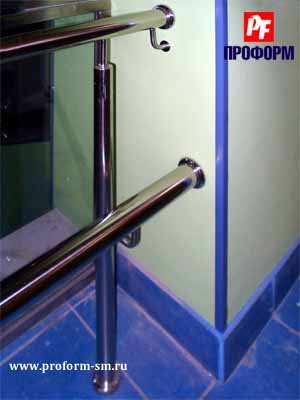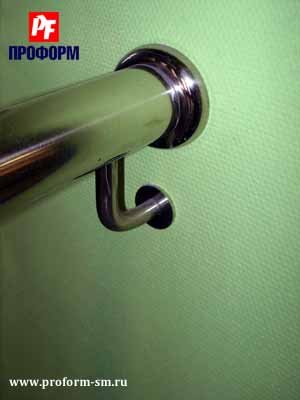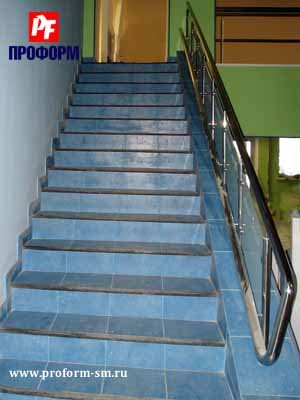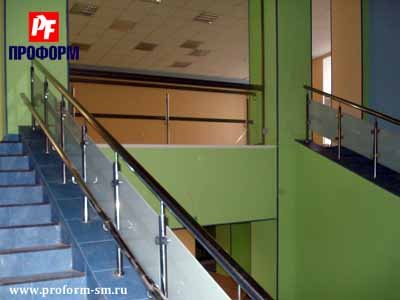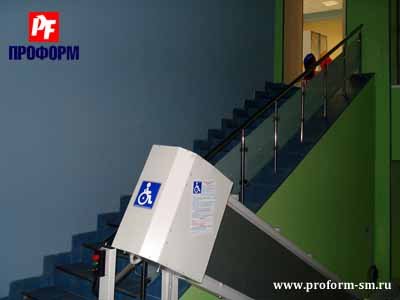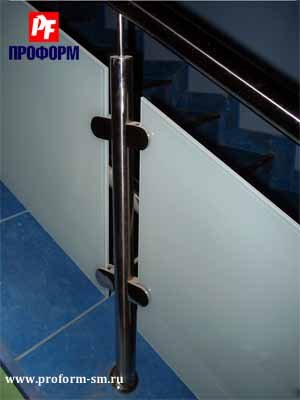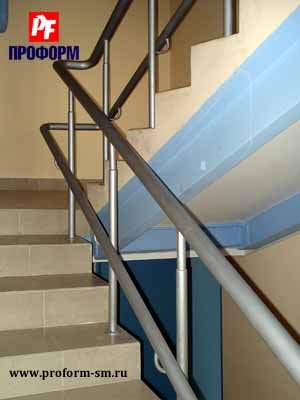 Return to the list of projects
Customer reviews