Proform in social networks:
-7%Скидка
на все услуги
Подпишитесь на рассылку сейчас и получайте +спецпредложения первыми
Our clients
















Private kindergarden
In this we have established a kindergarten for children sanitary partitions.
For mounting standard toilet cubicles room layout was too uncomfortable. But our team of experts, taking into account all the features of the room, individual drawings produced for this project. Were changed hand opening doors and the cab is comfortable use.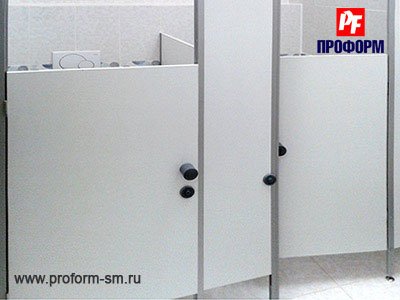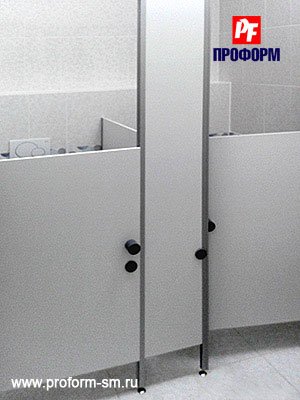 Return to the list of projects
Customer reviews